Find prospects. Increase sales. Grow your business.
Avoid asteroids!
KulaHub supports 4 critical stages to building a better business:
Discover
Do you want to know who is visiting your website?

Discover who is interested in your products and services, which pages they visit, how long they stay and if they come back for more, with our fully integrated digital tracking technology. We'll show you how easy it is, in minutes.
Discover More
Book a demo
Engage
Are you missing out on website enquiries?

Capture every single marketing opportunity, understand where they came from and Engage with them automatically. Kulahub gives you class-leading CRM and marketing that will help you track, measure and talk to all of your prospects and customers with our easy-to-use interface. You'll be able to link your website enquiries into KulaHub, track which activity is driving them and create winning email campaigns to communicate with them.
Engage better
Book a demo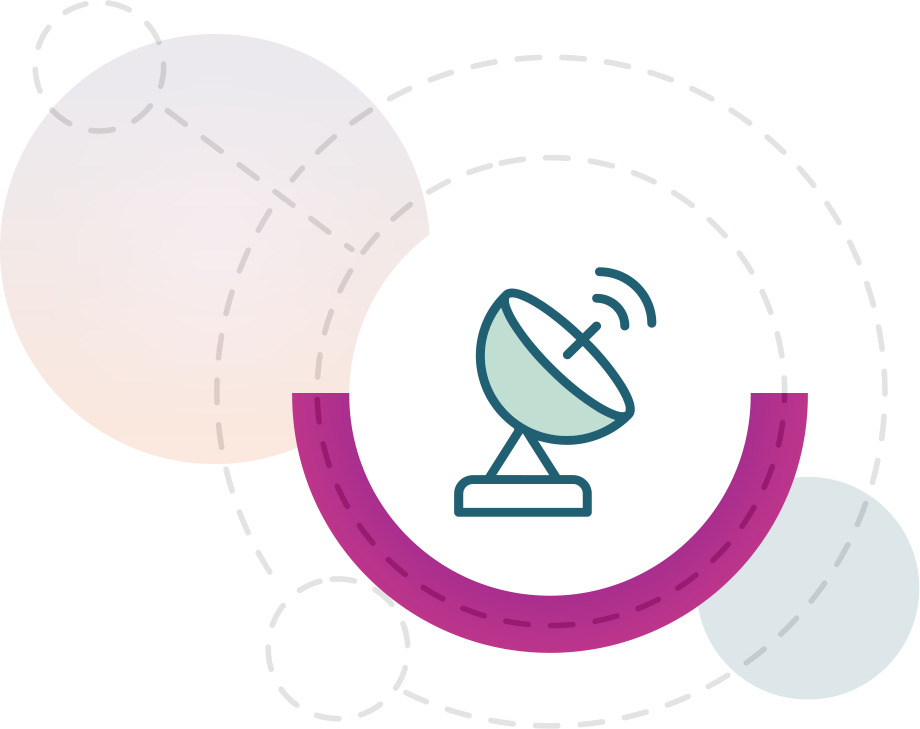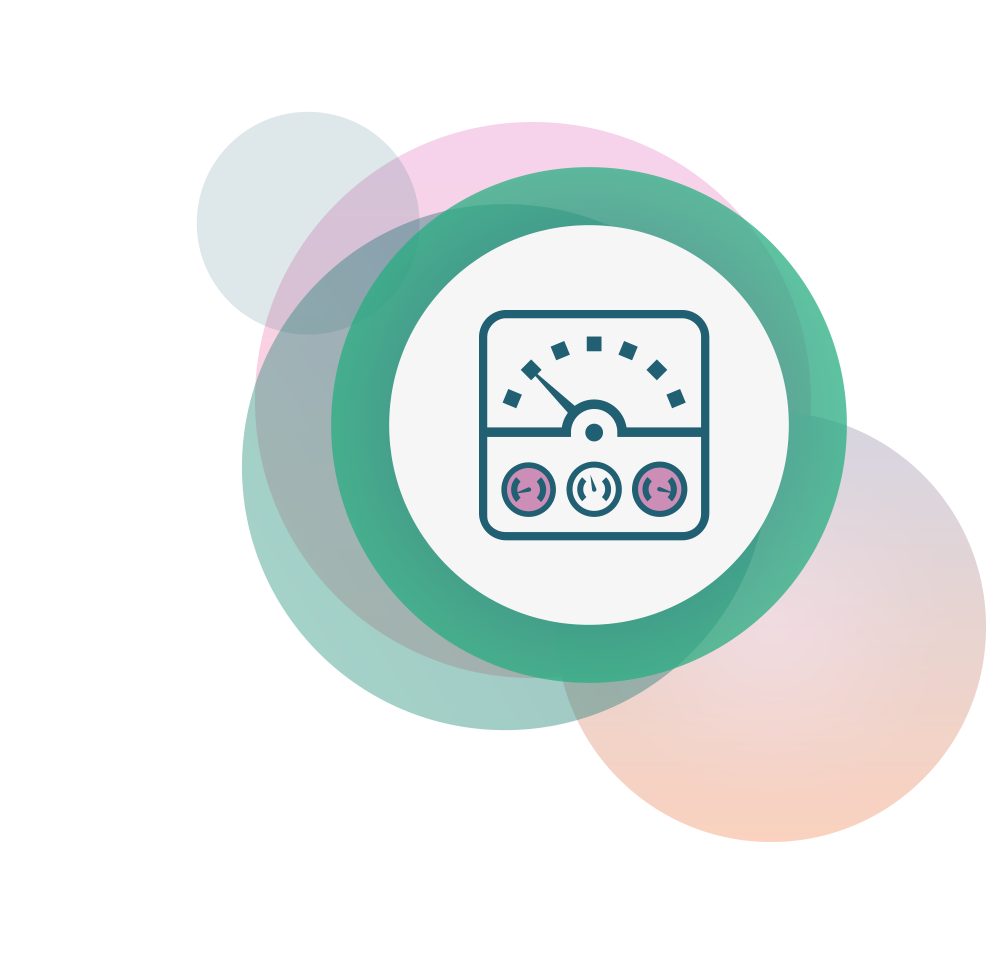 Report
Do you want to know how your sales and marketing are going, in real-time?

We can help you see exactly what's happening with your sales and marketing activity, as it happens, at any given moment. Our reporting dashboards give you the ability to understand where sales performance is, and track all aspects of your marketing activity from one place.
Report easier
Book a demo
Improve
Are you tired of using multiple online tools to manage your business?

KulaHub gives you access to a vast range of business tools so that you can work smarter. We can help integrate with the world's most popular Apps so that they are available directly within Kulahub – saving time and making sure nothing falls through the cracks.
Improve your world
Book a demo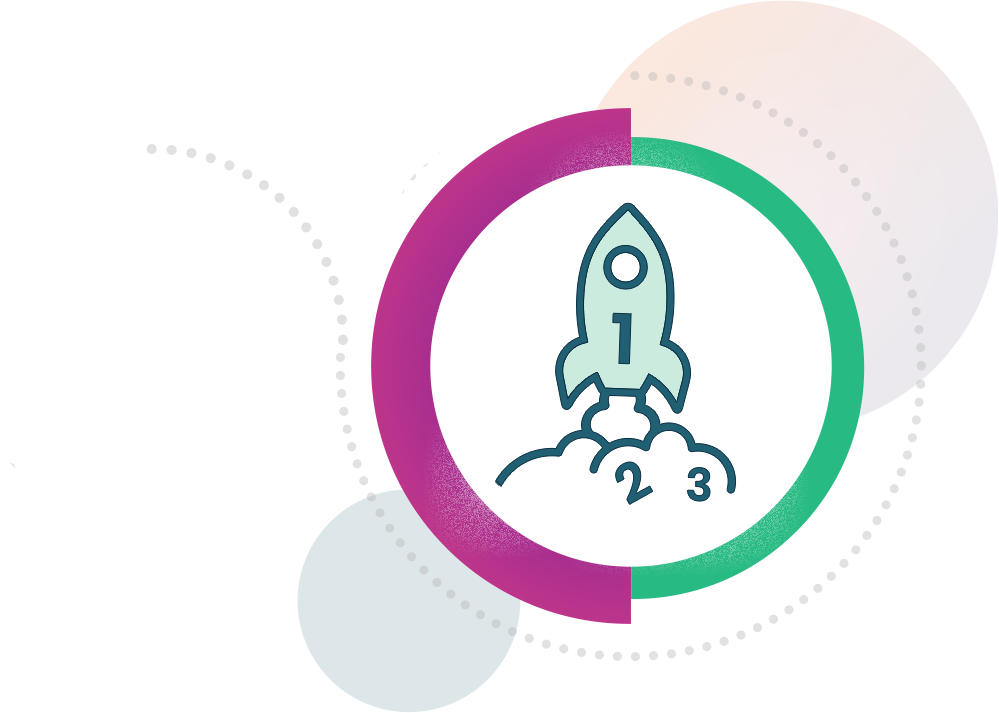 The KulaVerse is packed full of features
With many lead generation, data and business process functions available, KulaHub is one of the most complete technology platforms around. See it in action here.
alt="Screenshot">

The new and updated Digital Activity tracking or 'KulaView' functionality allows for easy lead generation to ensure potential leads visiting the website can be quickly identified and actioned by the team.

alt="Screenshot">

An enhanced sales dashboard giving you a visual overview of your data as it goes through your sales process. You'll be able to track all your sales and marketing activities, so you can ensure you're investing in the right places to drive sales.

alt="Screenshot">

KulaHub's integrated CRM and Email marketing capability enables users to easily segment contacts and create highly targeted email marketing lists and broadcast, all within a matter of minutes.

alt="Screenshot">

CRM, as you know, means managing your customer relationships. KulaHub has coined the phrase 'CCM' as we understand that in addition to knowing everything you possibly can in order to have a meaningful and profitable relationship with your existing and prospective customers – the real power is sharing that knowledge with rest of your colleagues.

alt="Screenshot">

Have absolute clarity on the status of your sales pipeline, projects and internal workflow processes in one single view. Search by Contact, Company or by the Account or Project Manager responsible to ensure the next step in the process is clear to all. Manage every single step from prospect to sale or project initiation to delivery.
Dedicated Support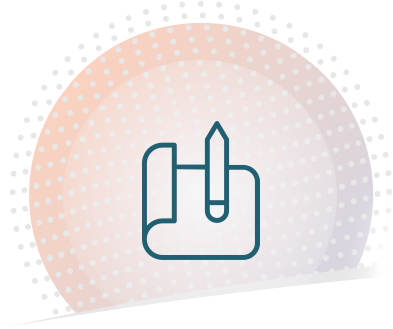 High quality service
KulaHub is designed to be easy to use and flexible. We can help you set up the system to your specific needs, upload data and provide training to help you get the most out of all features.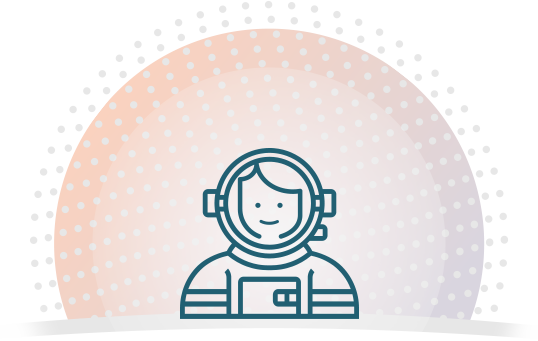 A human
touch
If you need help with anything, our team is here for you. We have a variety of support options available, including tickets, chatbots, training videos and help pages. If you can't find what you're looking for, don't hesitate to reach out to us. We're always happy to help.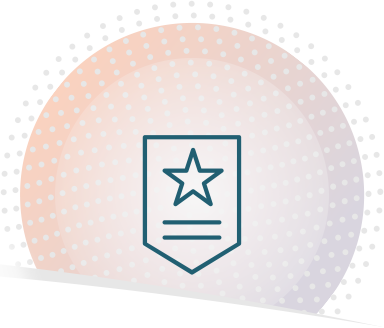 Technology Expertise
We're here for you! Our team is made up of experts in all things tech, so your technical questions and support needs are met quickly and efficiently.
Why KulaHub

One Cost -
Unlimited Users

Friendly Responsive UK Support

Easy to Use
(Even for Aliens)

Fast Migration of Existing Data

Comprehensive Training

Responsive for Smartphones
Our clients
We're trusted by businesses across a range of industries.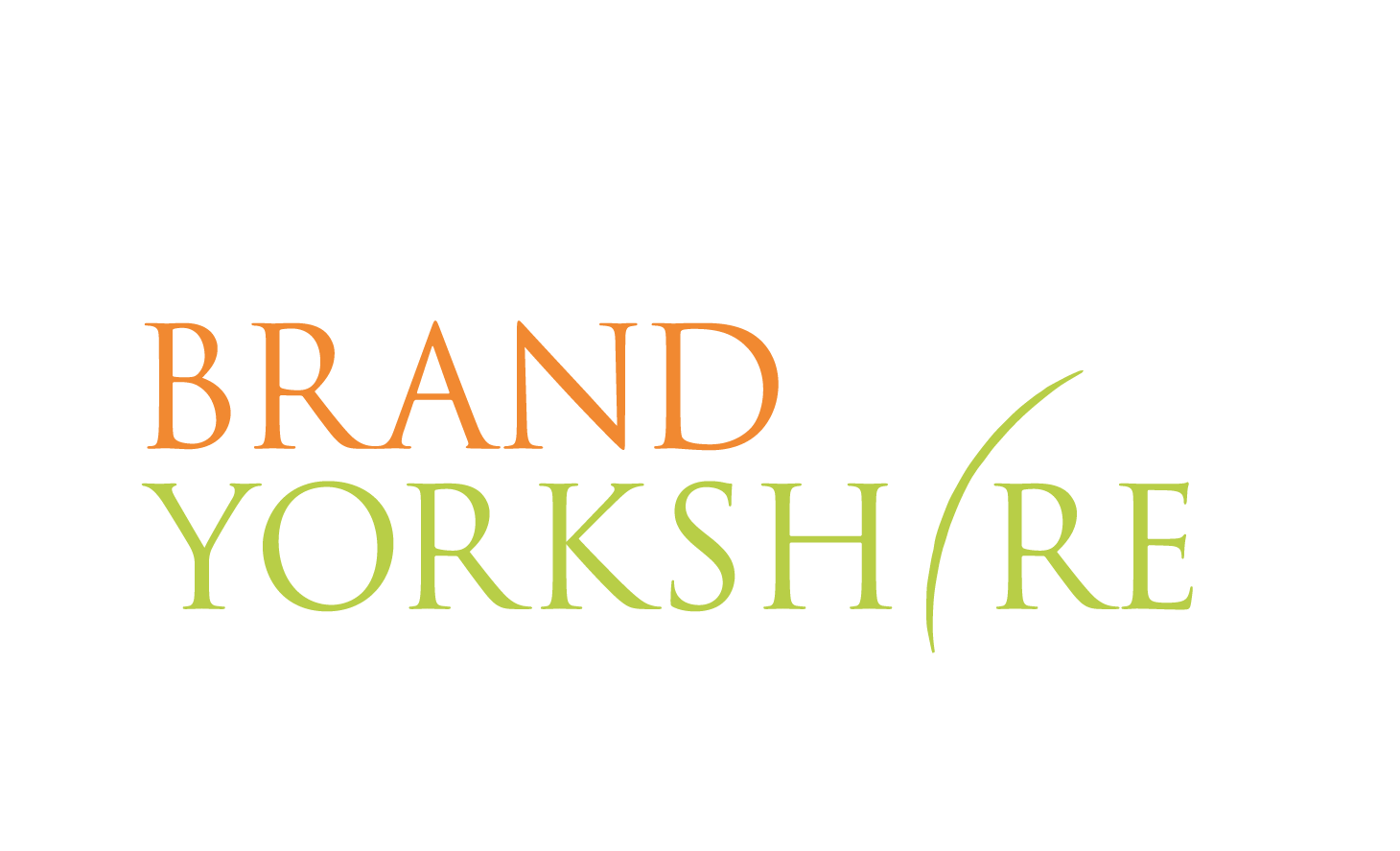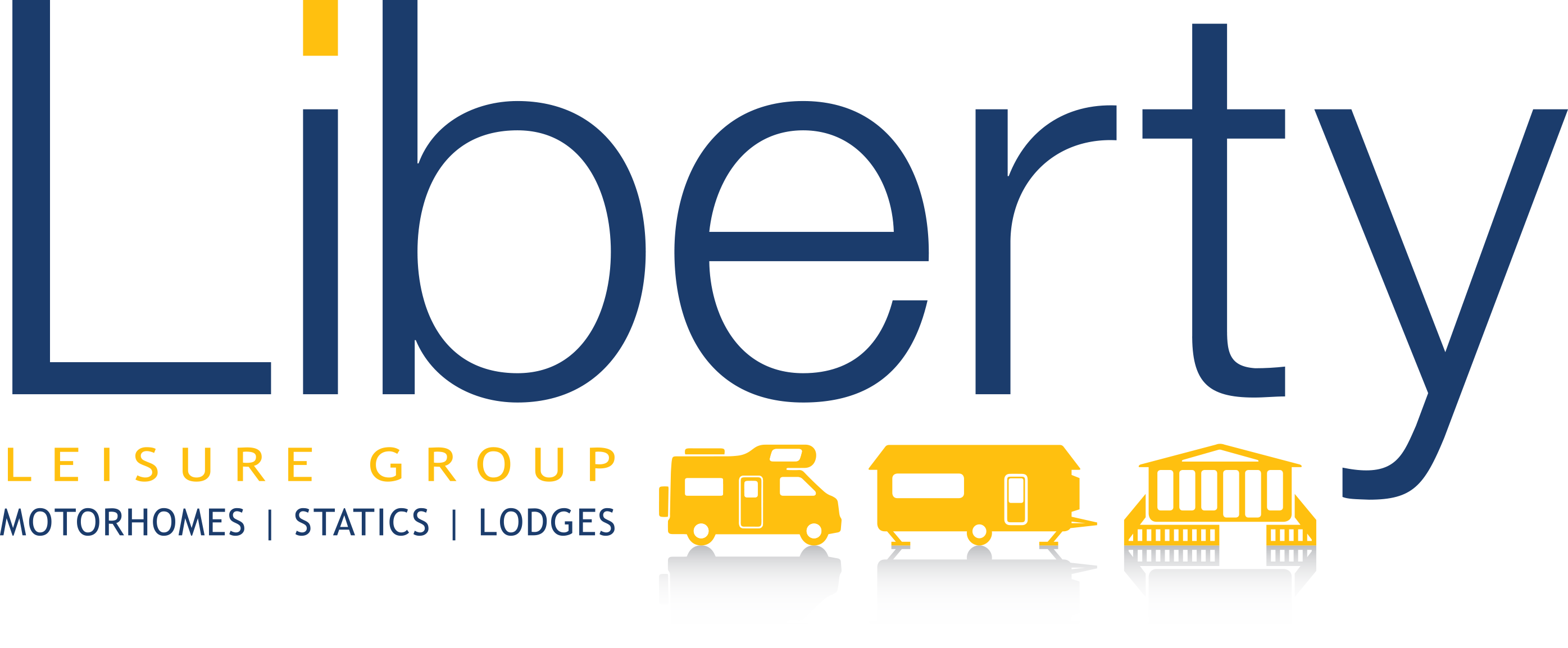 The Kulahub system is simple and effective and an optimal way for us to raise brand awareness and communicate with existing and prospective customers. An added benefit is that it allows us to modify and create new fields to ensure it fits with our company needs. We have been very impressed by the Kulahub team who are always friendly, helpful and offer advice on how we could achieve better results. Highly recommended.

We've successfully worked with Kulahub for quite some time now and their software systems, response times and technical know-how are all most impressive. Above all they are always enthusiastic to add invaluable creativity to any marketing strategies we are planning. We would recommend them to any potential clients.

Since signing up to the KulaHub CRM and Email Marketing, we are sending targeted newsletters to our clients and prospects, also using the event management to invite people to our seminars. Coupled with the excellent customer service, we receive, I can highly recommend it.

I have been using KulaHub for email marketing for the Brand Yorkshire group and various other businesses that I'm associated with. The system is simple and effective and it has really helped me keep in touch all my database promoting products and services we offer. The customer service is of a high level, highly recommended.

I have been using the KulaHub software for over 4 years, which is in itself a testimony to the integrity of the software and the calibre of people involved. It has all the functionality I could wish for with the added advantage that it is very easy to use which is a massive unique selling point if you're on the look-out for CRM and Email Marketing Software.