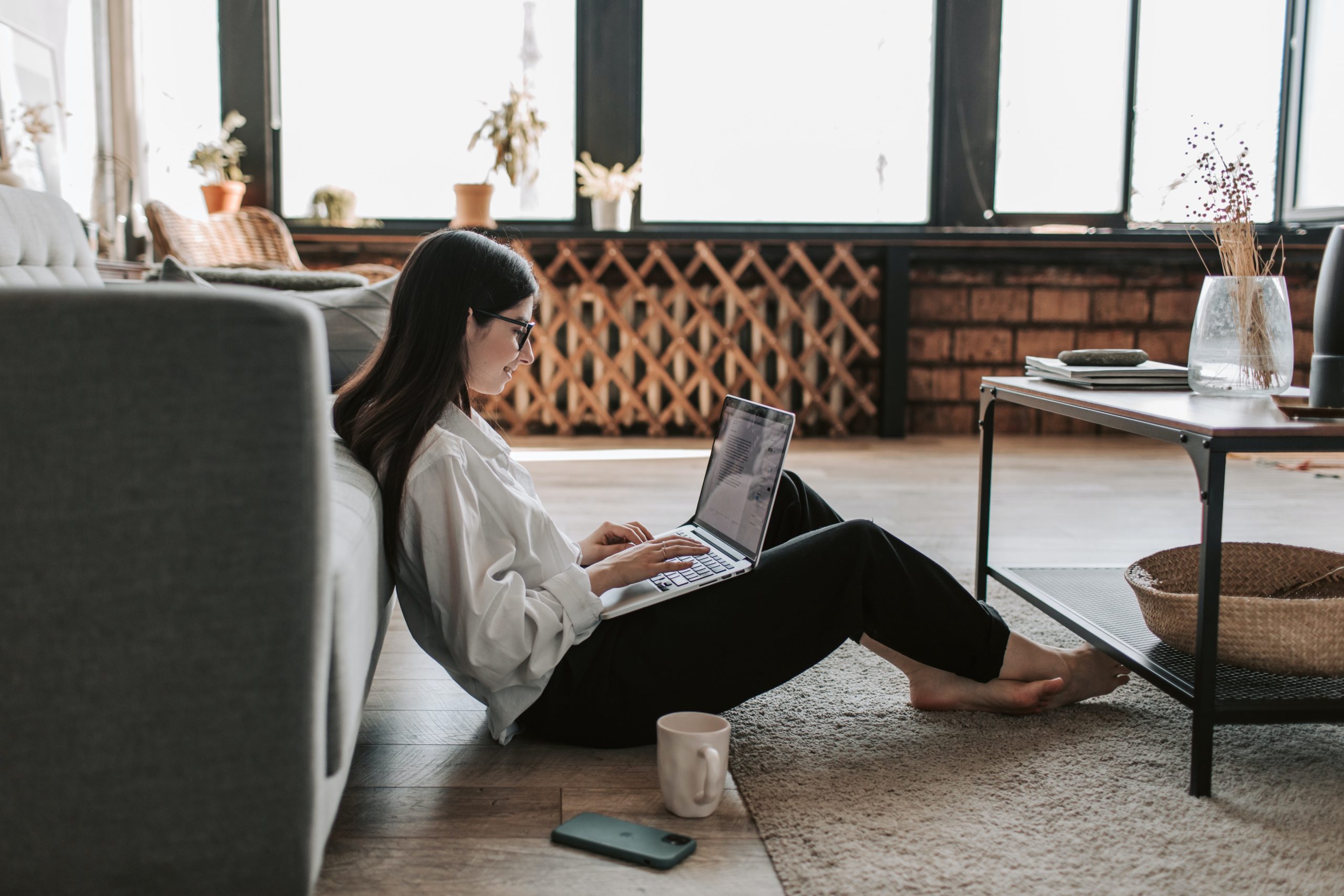 If you are a small business owner or sales manager who uses Excel to manage your customer data you have probably been told that you should be using a CRM.
For those that don't know, CRM stands for Customer Relationship Management.
This technology helps you grow your business by improving your efficiency through storing and managing data in a central location and nurturing customer relationships.
CRMs have become extremely popular among sales teams. In 2012, only 12% of businesses were using cloud-based CRMs. This figure has increased to 87% in 2021.
Why are CRMs so popular? The proof is in the numbers. According to Finances Online, CRMs increase sales by up to 29% and sales forecast accuracy by 42%.
These numbers sound promising. However, how do you know when it's time to start using a CRM?
The simple answer is: it depends.
Signs You Might Need a CRM
Many businesses operate smoothly for several years without needing a CRM. This is because their processes are easy enough to manage with simple business tools.
Let's take a look at some challenges that might suggest you should start using a CRM.
Difficulty Managing Customer Data
Software like Excel and Outlook work well when your business is in its start-up phase.
However, these systems are unsuitable when you need to manage and store large amounts of customer data, manage sales processes or run email campaigns.
CRMs are designed to store data in a convenient place and in a consistent format to avoid duplication or error. This makes your sales and marketing operations more efficient.
Limited Oversight of Activities
Business directors need to have visibility on how their sales teams are performing and be able to spot blockages in the sales pipeline.
CRMs with powerful reporting and analysis capabilities allow directors to track workflows and identify where extra resources should be allocated.
Poor Customer Service
If you are struggling to retain customers, it could be that you aren't nurturing these relationships.
CRMs make it easy to stay in touch with your customers because you can set up automated emails to thank them for using your service and advertise future offers.
Long Lead Times
Many businesses operate in industries where sales lead times are several months long.
This makes it difficult for managers to keep track of the sales cycle and customer interactions.
Once the sale is made production lead times can also be very long, leading to cash flow issues.
Single-view CRMs can connect the sales pipeline to internal workflows. This helps sales teams keep track of customer requirements and project timelines and make financial projections.
When Should You Invest in a CRM?
If you are still wondering whether or not you need a CRM, the most important factor is to get one when you need visibility over your client accounts.
For most companies this need increases once their business expands to two or three members of staff, and software like Excel and Outlook becomes unsuitable in managing workflows and the sales pipeline.
Avoid the Pitfalls of Free CRMs
Free CRMs can seem appealing when researching which CRM to buy.
However, many free CRMs have limited functionality and adding features onto the core system can be expensive.
Once you start using the free version, it's difficult to migrate your data to a different CRM and many will inevitably drive you towards their paid model.
Meet KulaHub
KulaHub is a powerful and affordable online CRM for growing businesses.
Our suite of marketing tools allows you to manage the entire sales pipeline and gain a holistic overview of your projects and internal workflow.
As data experts, we help businesses clean and manage their data to inform and improve their sales and marketing strategies.
KulaHub's specialised dashboards allow you to cut data whichever way you choose and present your findings in engaging, easy-to-read visualisations.
If you'd like to learn more about how KulaHub can help you develop a data-driven sales process, contact Andrew Booth at [email protected] or call 0800 049 6044.