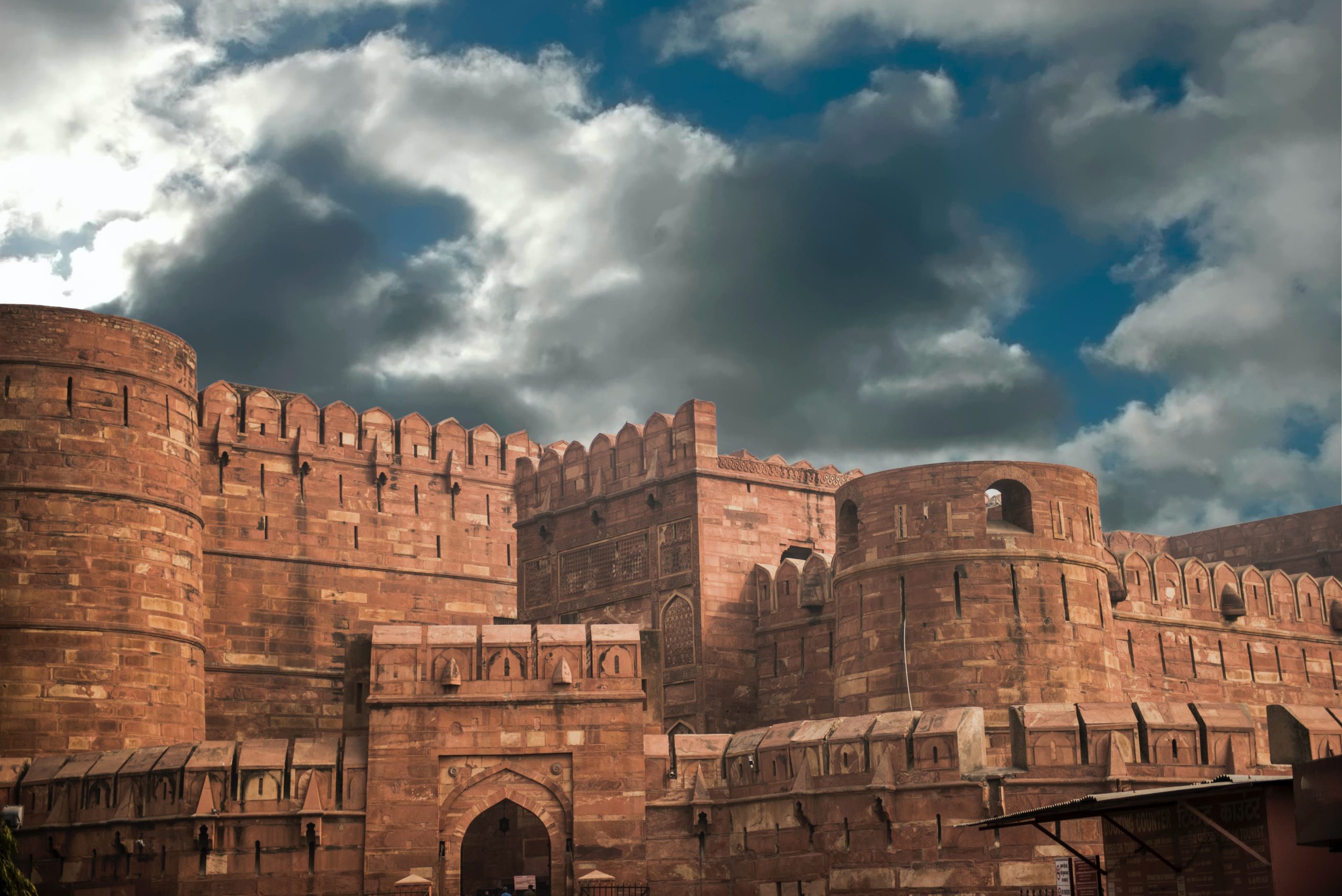 Today more and more companies do business via the cloud.
As a result, online security and protecting people's personal data have become more critical than ever.
And for good reason. The number and range of online attacks are growing all the time. According to Security Magazine, the number of businesses falling foul of cybercrime increased 31% in the year following September 2019.
Today online systems need defences to protect against phishing, unauthorised users, internal threats, hackers, viruses, and malware attacks.
CRMs are no different. With so much personal information being held on customers, these systems must have world-leading security systems.
At KulaHub, we know that keeping your customer's data secure is critical. That's why we use the latest and most effective security measures.
In this article, we'll examine why data security is so important and what security features KulaHub offers.
Breaches Are Costly
Keeping your CRM secure isn't just critical for your company's reputation—it can also impact your bottom line.
In the UK, we have legislation like the Data Protection Act and the General Data Protection Regulation that protects people's rights. Under this legislation, the UK Information Commissioner's Office (ICO) has the authority to issue companies that breach the rules with fines up to £17.5 million.
And they're not afraid to use these powers. For example, in 2011 Sony's Playstation Network hit the headlines when hackers stole personal data from around 77 million accounts.
The ICO fined the company £250,000, and Sony was forced to set up a $1m insurance policy for any customers who suffered credit card fraud due to the incident.
Worst still, the company's reputation took a huge hit and the Playstation Network was down for 23 days.
Data Defenders
There are many security threats out there and the fines are high.
Luckily, KulaHub has a range of security features to keep attacks and unwanted visitors away from your data.
Let's take a look at what they are:
Two-stage passwords
Simple yet effective—two-stage verification is still the best and most secure way to stop most attacks. If a password is entered incorrectly five times in five minutes the username is locked for 30 minutes. This prevents automated apps from breaking in by making hundreds of attempts in rapid succession.
These passwords are stored in a 'hashed form', meaning that only a mathematical algorithm can read them. This means that if someone steals the passwords they are unreadable and therefore impossible to use.
Data encryption
All data is encrypted between KulaHub and the user's browser. This stops the wrong person from intercepting data or hijacking the connection.
Furthermore, data is also encrypted at rest. This means that if any bad actors somehow manage to break into our databases, they won't be able to read or use any of the data as it will be indecipherable.
Microsoft Azure
KulaHub is based on Microsoft's Azure platform. Microsoft is an authority on cloud security best practices and is often the first to implement new developments.
Azure features a vast array of security tools to ensure that we can keep your data safe. Find out more by visiting the company's website.
GDPR tools
A big part of data security is implementing everyday processes to comply with GDPR. We help you do this by providing a range of data protection tools.
One example of this is our 'right to be forgotten' feature. Under GDPR, individuals have the right to request that a company deletes all information about them. With KulaHub, you can do this instantly at the touch of a button. An inaccessible imprint of the data is retained so that the individual is not accidentally re-added.
We also store backup data for 28 days, ensuring that any information can be retrieved if it is accidentally or maliciously deleted.
If you need a highly secure CRM to help generate leads, engage with customers, report on success and improve your processes, contact [email protected]. He'll happily listen to your data security challenges and suggest an effective and affordable solution.