About Us...
We make selling easier
We believe that any sales team can achieve great things with the right information at their fingertips.
That's why KulaHub supports businesses at the sharp end of sales- providing lead generation technology that makes selling easier.
---
Technology with a human face
We know one-size-fits all solutions don't work - instead, we take the time to understand your business and build a CRM that meets your unique requirements.
Our dedicated account teams and technical experts are always on hand to ensure that you get the most out of KulaHub.
---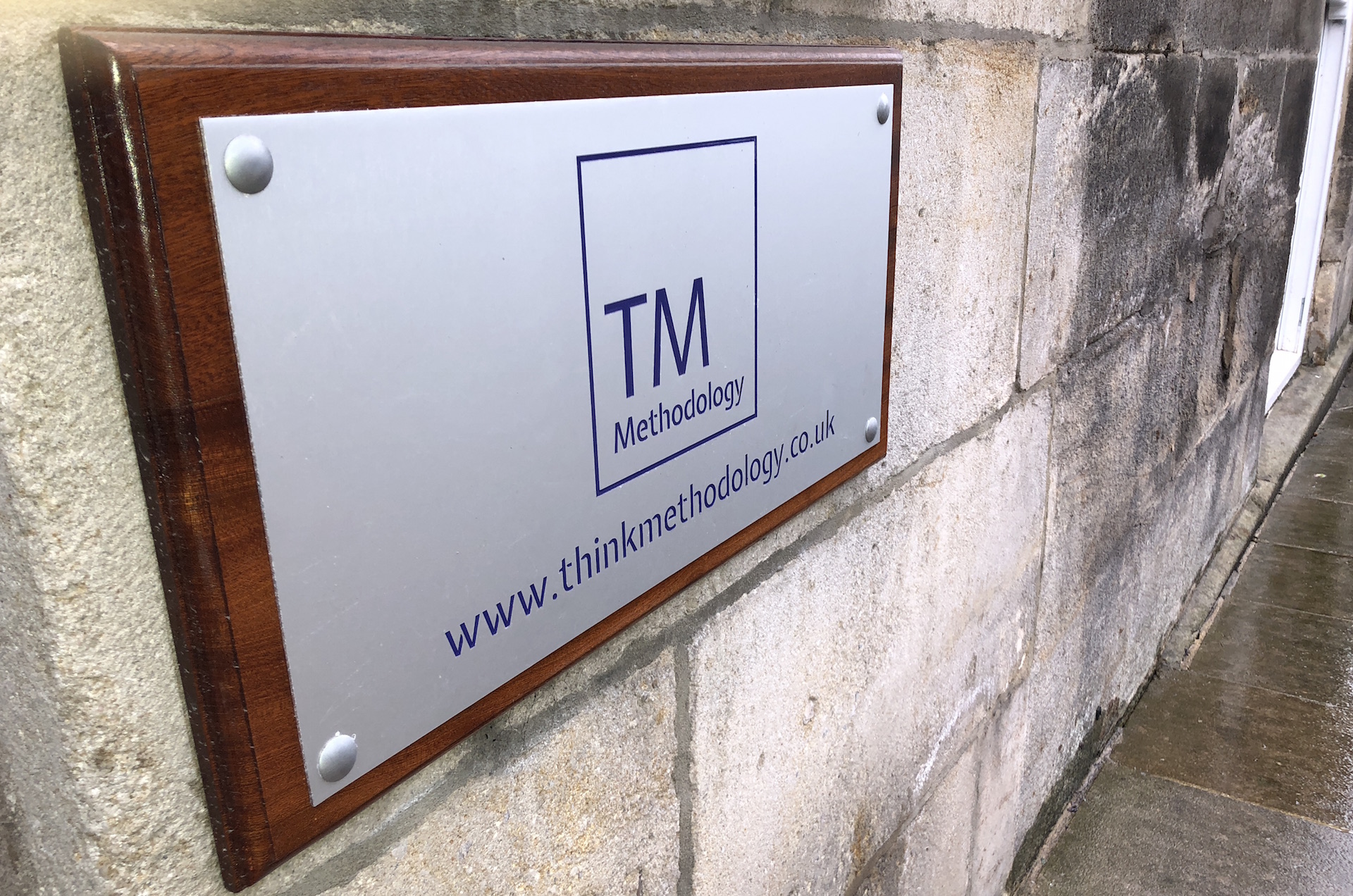 A decade of improvement
In 2009, we took a simple email broadcast platform and added a suite of marketing tools - KulaHub had arrived.
Since then, we have been improving and expanding KulaHub int the powerful CRM that it is today.
Our capabilities were expanded further in 2019 when we were aquired by Think Methodology, giving us unique lead generation capabilities.